Do you know that blood type can classify people's character? This is done by Japanese. This is the reason why Japanese always ask people blood type.
Based on their analysis, blood type with:
A - precise, meticulous, nervous
O - calm, placid, friendly
AB - two-facedness, clever, delicate
B - rough, forgetful, do things in own way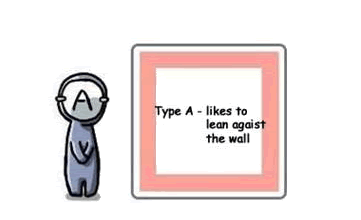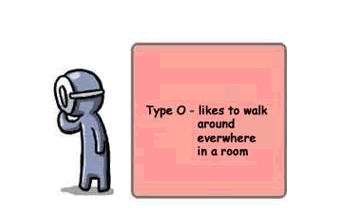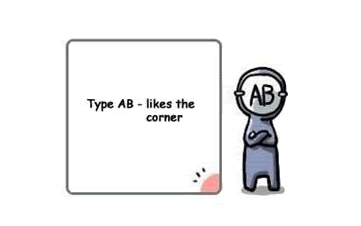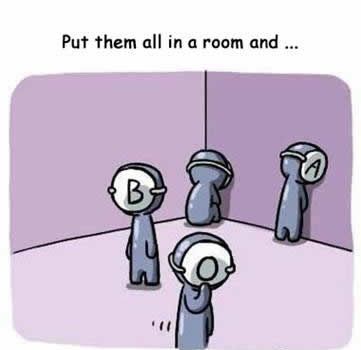 I think it's a bit superficial, judging people without actually knowing them? How about your opinion?